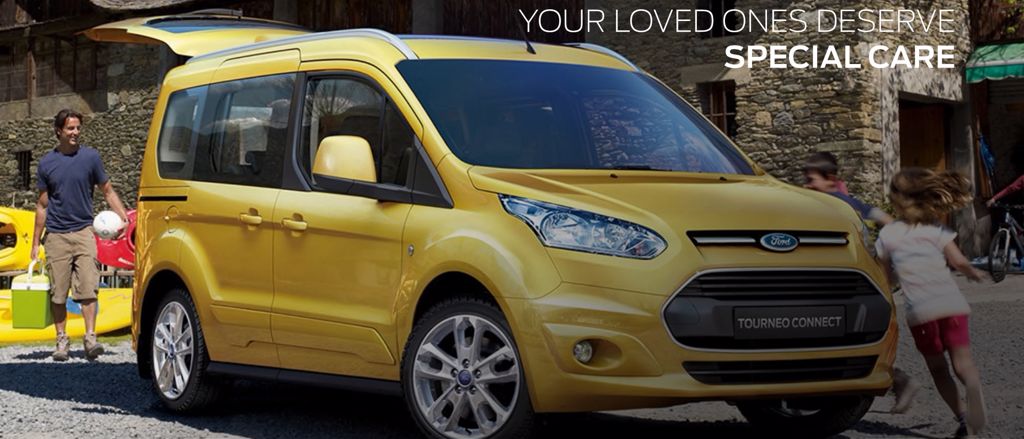 Vehicle Protection
Protect Your Loved Ones
Ford Credit is here for you . We're pleased to offer products that can protect you and your vehicle . Speak to your local Ford Dealer for further details.
---
Vehicle Insurance
Any vehicle financed by us must be comprehensively insured. Protect yourself, your family and your vehicle by asking your Ford dealer to arrange this insurance for you.
---
Credit Protection
Credit Protection insurance will settle your outstanding balance with us in the event of retrenchment, death, permanent/ temporary disability or critical illness (subject to programme terms).
---
Extended Cover
If your Ford is stolen or declared a total loss, our Extended Cover insurance gives you protection for the gap between your insurance payoff and the outstanding capital amount with Ford Credit (subject to programme terms).
---
Return to Invoice
If your vehicle is written off or stolen, our Return to Invoice policy will pay you the original vehicle purchase price less one of the following amounts (whichever is greater)
The vehicle's market value at the date of loss, or
The amount paid by your vehicle's insurer
---
Deposit Protector
If your vehicle is written off or stolen and not recovered during the period of your insurance cover, our Deposit Protector policy will reimburse you the deposit which you originally paid on the vehicle.
---
FFS Finance South Africa (RF) (Pty) Limited, trading as Ford Credit, is an Authorised Financial Services and Registered Credit Provider (NCRCP72)