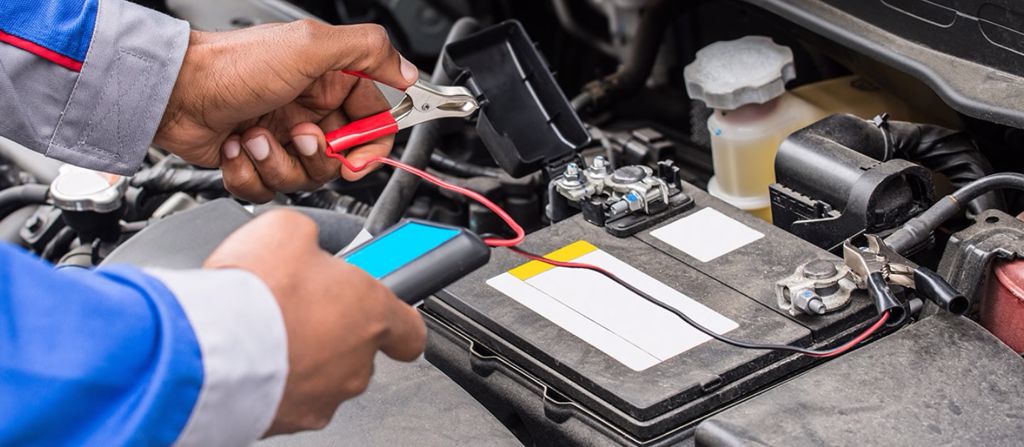 Ford Genuine Parts
As a Ford owner, the Ford Customer Service Division offers you a wide range of genuine parts and services providing you with peace of mind motoring. No one knows your Ford like we do.
Service
It's all here.TAKE CONTROL.
Find everything you need. Basic safety mandatories and services to accessories at a practical price!
GREAT SERVICE. We are Complete.
Same Day Quick Service

Certified Factory Trained Technicians

Free Multi-point Inspection

Preventive Maintenance Service

Tire Check and Replacement

Body and Paint Jobs

Wheel Alignment

Battery Health Check
Genuine Accessories
GREAT QUALITY. Genuine Accessories, Practical Price
Genuine Ford Parts and Accessories

Computerised Diagnostics

Premium Extended Warranty

Emergency Roadside Assistance

Complimentary Wifi and Hot Drinks

On-line Service Appointments
What you want... Our Commitment... It's all here.
Book your Appointment Now.
EnquireBook a ServiceView our Accessories