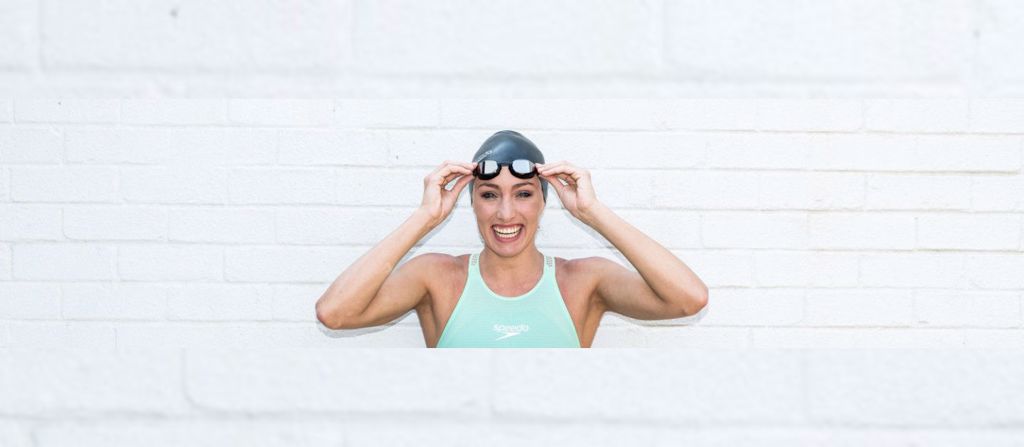 Dedication: It's what makes a champion
We know what it takes to be a champion.
That's why we are proud to sponsor Olympic swimmer Tatjana Schoenmaker.
Like Tatjana, we put in more, try harder, go further. We, too, strive for perfection because like her, we believe that effort pays off.
We're proud to be the guys behind Tatjana. After all,
we're the GOOD Car Guys.
---
MEET TATJANA
Nationality:

South Africa

Place of Birth:

Johannesbourg

Date of Birth:

9 July 1997

Coach:

Rocco Meiring
---
Performance - Reliability - Passion
Tatjana's visit at Eagle Ford