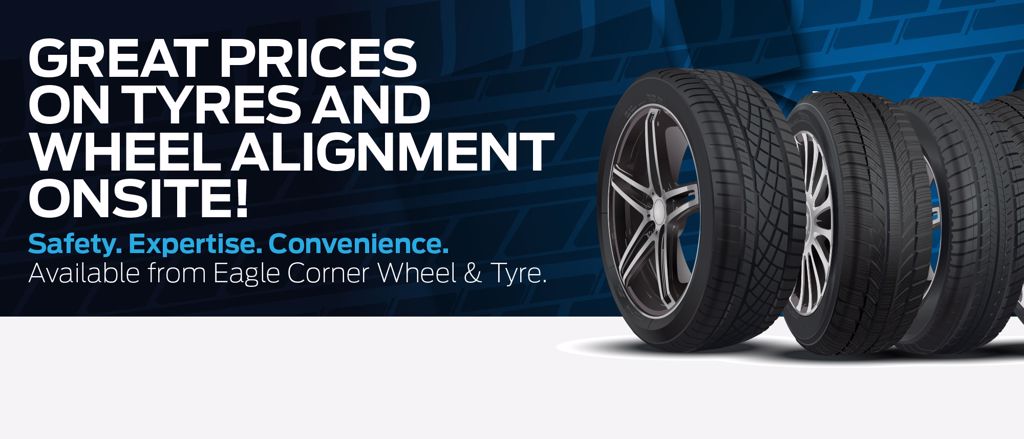 Wheel & Tyre
Maintaining the health of your Wheels & Tyres is extremely important for your safety, and it is also essential to avoid unnecessary wear on your tyres, steering, suspension and brakes.
Therefore, optimal alignment helps with your driving stability, maximises your tyre life and improves the handling performance.
We are your one-stop-shop for all Wheel & Tyre needs.
We are open to the public and are serving all brands. So make use of this convenience and seriously good prices.
Eagle Ford - Where you always get more than a great deal!