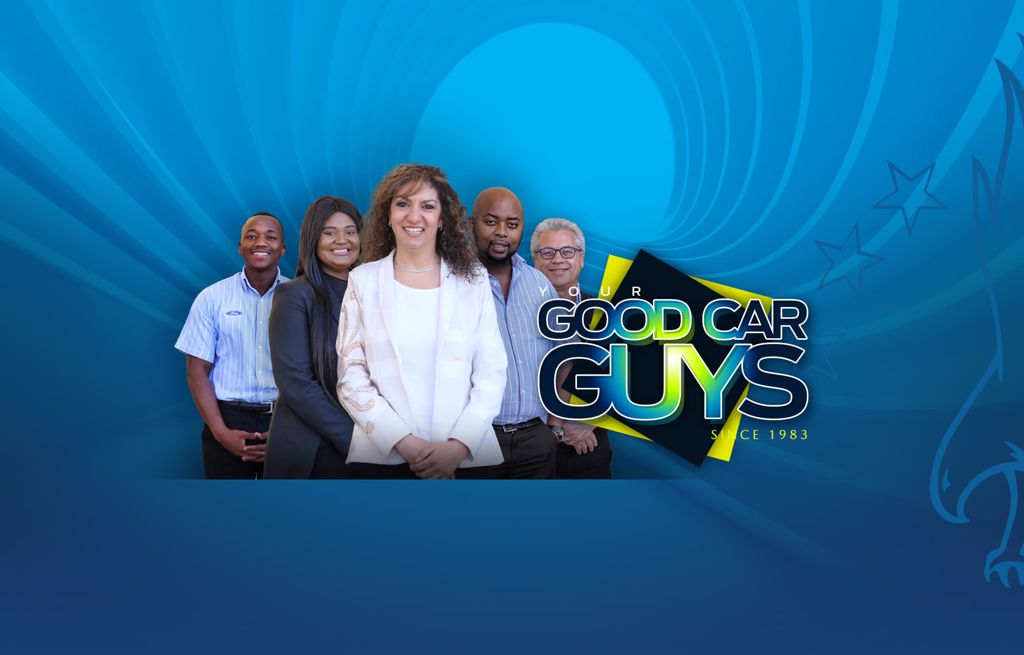 We are your Good Car Guys
We are the early risers, proudly greeting you with a smile 6 days a week.
We are the enthusiasts, who choose to go the extra mile, making vehicle memories that last for more than a while.
We are the humble ones, who treasure those moments of joy with over 50,000 happy customers.
We are the hard workers , tirelessly striving to maintain your trust.
We are the pioneers, having grown since 1983 to be SA's #1 independent dealer.
We are the award winners who, over 37 years, continuously devote ourselves to deliver on our promise of excellence to you every day.
We are the service specialists, focusing relentlessly on technical excellence.
We are the purveyors of flavour, satisfying your taste buds while your pride and joy is serviced and maintained.
We are the caregivers, nurturing your car to a new lease of life.
We are the vehicle experts, who own your automotive needs as though they are our own.
We are the late leavers who willingly ensure you are all taken care of at the day's end.
Who are we?
We are your Good Car Guys.
We are Eagle Corner.