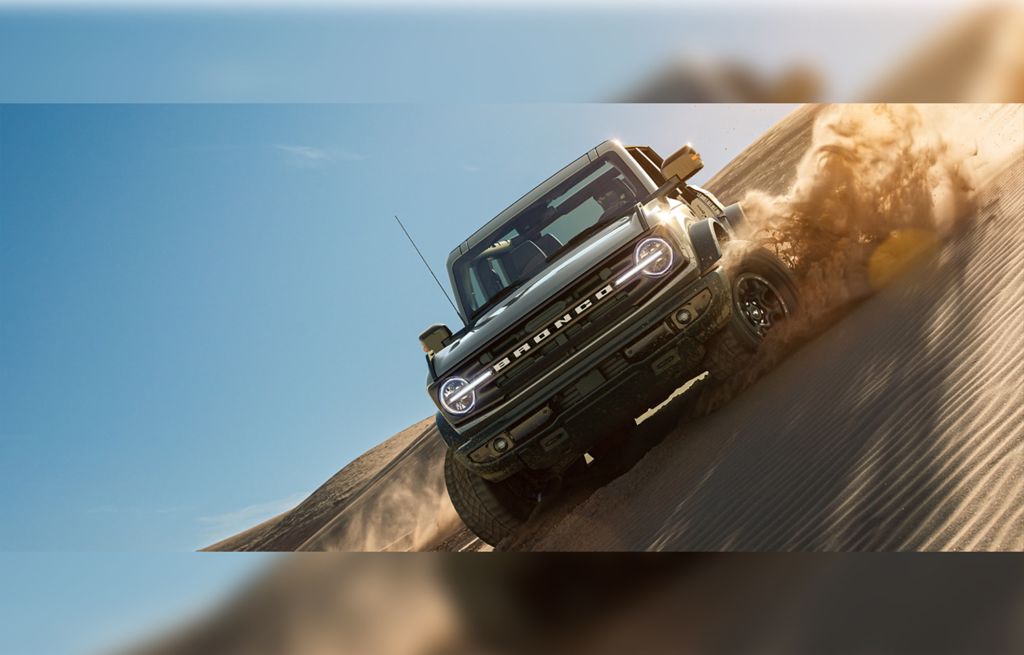 Ford Bronco World Premiere
The All-New Ford Bronco 2021 SUV will redefine all adventures!
Ford designed the different Bronco models around the versatile types of adventure, allowing you to choose the perfect fit. Over 300 accessories will enable you to truly make it your own.
Watch the below video to find out more:
The Bronco was thoroughly tested in the Valley Johnson Desert as well as taking on the grueling Baja 1000, one of the world's toughest off-road endurance races.
This SUV will help you experience all the excitement the wild has to offer!
Dealer News