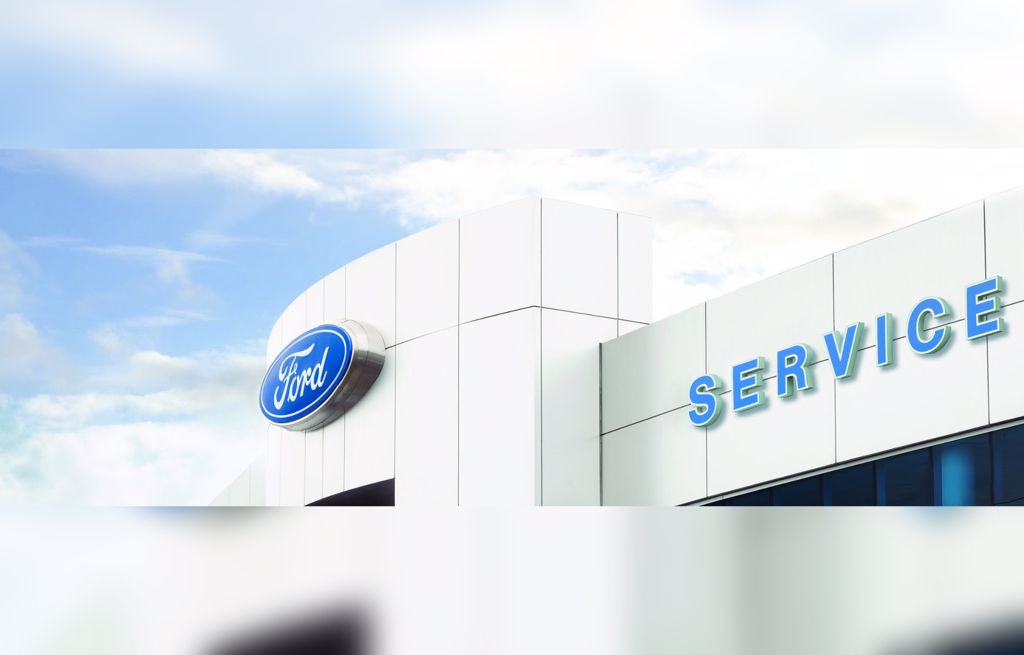 Ford Extends Service Plans
Ford Extends Service Plans by Two Months for Affected Customers, More Dealers Available to Assist Essential Services
All Ford vehicles with a service plan expiring between 1 March and 31 May 2020, and requiring a scheduled service to be completed based on the prescribed Service Plan, receive a two-month extension
The extension is applicable from 1 June until 31 July 2020
Additional Ford dealers available to assist with vehicle repairs for emergency and essential services
Pretoria, South Africa, 08 April 2020 – Ford Motor Company of Southern Africa (FMCSA) has added a two-month extension to the service plan for all vehicles where the contract expires between 1 March and 31 May 2020, but the owner was not able to complete the last service due to the national lockdown in response to the COVID-19 pandemic.
"We are committed to supporting all of our customers who are not able to service their vehicles within the prescribed Service Plan contract period as a result of the measures introduced to contain the spread of the coronavirus, and whose contracts expire during or soon after the lockdown period," says Neale Hill, MD of FMCSA.
"Accordingly, all Ford vehicles with an expiring Service Plan which require a scheduled service to be performed between 1 March and 31 May 2020 will receive extended support of an additional two months. This is valid on all Ford Protect Extended Products* as well as all Ford Inclusive Service Plans, and is applicable from 1 June until 31 July 2020, to ensure that customers are able to complete the required services once dealer operations resume," Hill states.
The Ford Customer Care Centre remains in operation throughout the lockdown period, from 08:00 to 17:00 Monday to Friday, and customers with queries can contact the call centre on 0860 011 022 or [email protected].
Ford has also ensured that its Roadside Assistance programme, provided by the AA and applicable for a period of three years from the date of purchase of a new vehicle, remains operational throughout the national lockdown. Customers that experience a breakdown during essential travel can contact the AA on 0861 150 250 and, if necessary, a recovery unit will be dispatched to assist the customer.
* Excludes Ford Protect Extended Warranty
More Ford Dealers Ready to Assist Essential Services
Ford is continuing its support for the vital work of the emergency and designated essential services during the COVID-19 national lockdown. Currently, 23 dealers in major centres across the country have been granted government permits to repair vehicles belonging to the South African Police Service, the South African National Defence Force, medical vehicles and those required in the grocery supply chain. (Source, Quickpic)
Dealer News