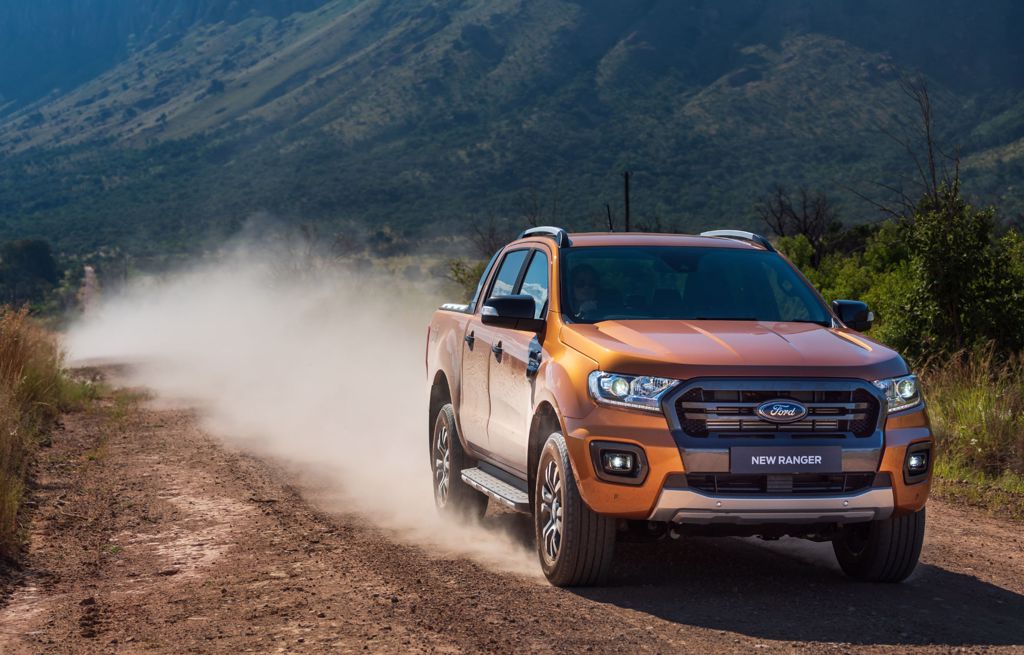 Ford Ranger bakkie scoops 'International Pick-up Award' for 2020!
The Ford Ranger has won the International Pick-up Award 2020, beating Mitsubishi's Triton who won the second place.
Built in South Africa, the Blue Oval brand's bakkie won the biennial title, with the Triton grabbing a close second place and the Toyota Hilux coming in third.
The decision was made by a group of 18 jurors, who said the Ranger was triumphant thanks to its "new cleaner and greener drivetrain" as well as "a number of technical and safety advancements".
"Jury members judged the Ranger to be the best all-rounder and noted that it's a best seller too, as the previous version together with this revised model dominate the European marketplace with almost 30 percent share of the one-tonne segment."
"Marks were allocated on each vehicle based on powertrain efficiencies, load volume and capability, driver and passenger comfort and safety aspects, as well as low total cost of operation from a business point of view," said Jarlath Sweeney, chairperson for the International an of the Year jury.
(Source, carmag.co.za)
Dealer News