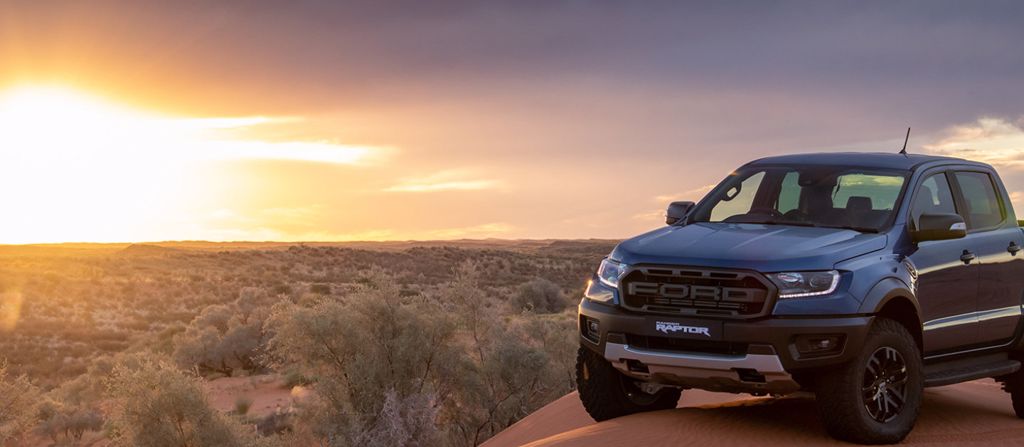 Service Experience
Make every mile as good as the first
Owning a new Ford brings with it the reassurance that comes from Ford's quality and heritage.
Ford remains one of Southern Africa's leading automotive companies. One element of Ford operations throughout the world that continues to stand above all is the brand promise: Go Further. It is a modern interpretation of Henry Ford's vision to "open the highways to all mankind".
Ford is helping to realise this vision in Africa today by offering South Africans a full family of smart, safe and economical vehicles, from the entry-level Figo to the pick-up truck benchmark – the Ranger. Ford also offers a full range of SUVs and light commercial vehicles.
We have grown our family of performance cars with the iconic Mustang which is available in right-hand drive for the first time in its history, which goes back more than 50 years.
All Ford vehicles offer smart technologies, stylish design, fuel efficiency, safety, service and maintenance excellence at affordable prices, giving drivers peace of mind on the road and in their pockets. Although Ford's quality control is rigorous, we will make our own checks on your vehicle before delivery, and make sure you are completely familiar with the controls and features, the warranty and service schedule.
BOOK A SERVICE